ExplorePrismaSense®
A unique IoT solution with unlimited applications Maximum performance at your fingertips
With PrismaSense® wireless remote monitoring solutions
Enable Data-Driven Decisions
Limited access to real-time data, results to waste of resources and poor performance?
PrismaSense® solutions provide instant access to data, to enable effective decisions in day to day operations.
Collect
Wireless collectors gather
real-time data from various sensors
Analyse
Data is processed to provide valuable insights based on advanced analytics
Act
Sophisticated decisions based on analytics, instant alerts and custom reports
Value
Optimize Resource Allocation
Reduce Maintenance Costs
Enhance Safety Resources
Prevent Crisis Situations
Increase Equipment Life
Maximize Operational Efficiency
Fully expandable and scalable
Connectivity
Enclosures
Compatible
Power Sources
Storage
Dynamic rerouting
Consumption
Custom reports and alerts
Cellular usage
Applications Company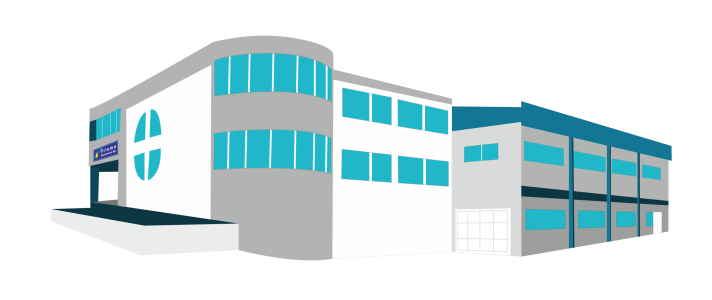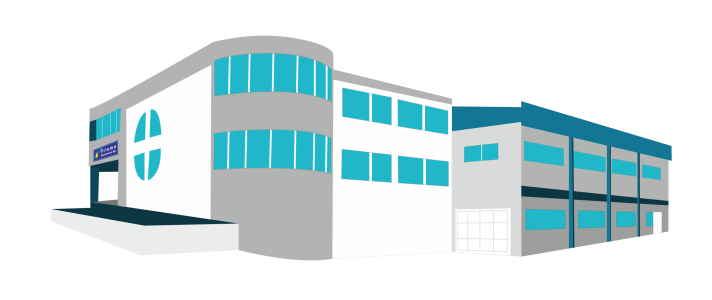 Prisma Electronics S.A.
Leading Innovator in ICT and Electronics for Industrial, Aerospace and Defense applications,collaborating with ESA, AIRBUS DS and CERN.
Commitment to Research
Prisma Electronics SA is committed to research by spending over 20% of its revenues on R&D activities. Our synergies and partnerships include more than 100 researchers and universities worldwide, including some of the most prestigious institutions and Research Centers throughout Europe.